Discover the Secrets to Quantum Healing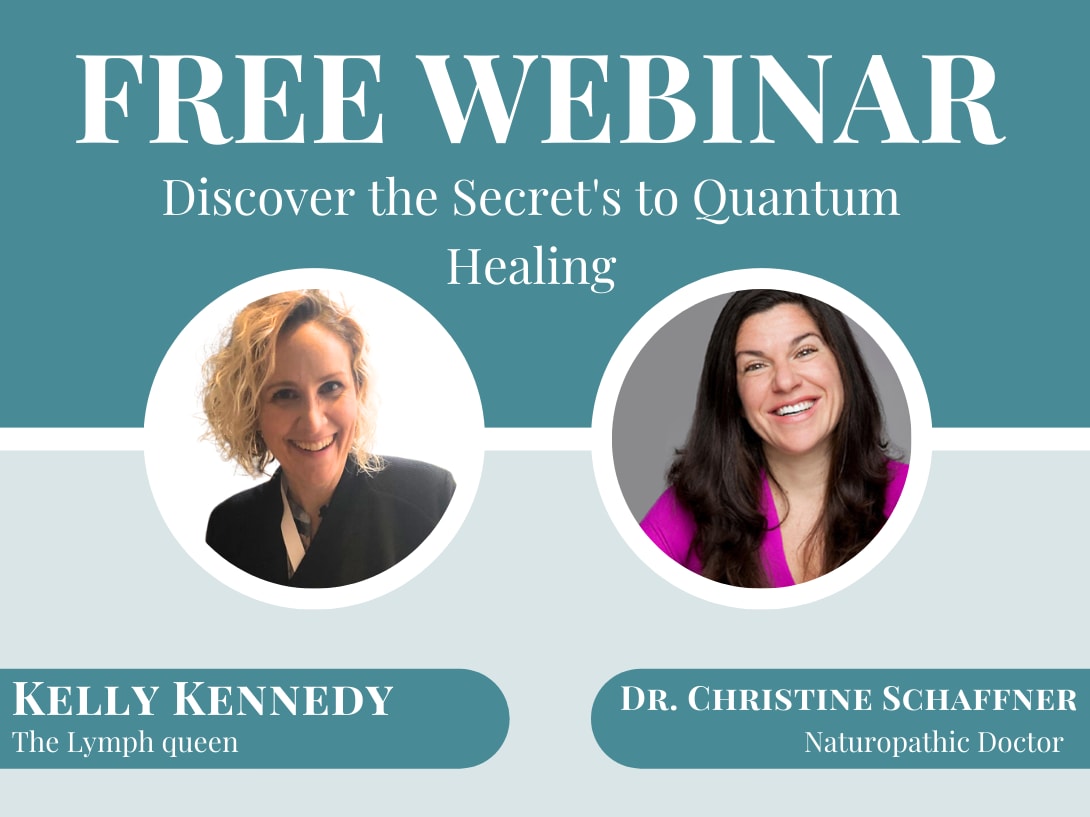 Dr. Christine Schaffner & Kelly Kennedy have recently hosted a webinar called Discover the Secrets to Quantum Healing
That webinar is now available online and you can revisit it anytime you want.
Passcode: G0L0L=r!
Their webinar covers a lot of valuable information about Quantum Healing, and could be beneficial for you and anyone else you know who may be interested in learning more about it.
Unravel the science behind effective lymph, spleen, and gallbladder health: Learn about gemos, liposomals, and their impact on your body's natural processes;
Master the use of cutting-edge products: Gain insights on utilizing Christine's topicals, droppers, and lymph immune capsules for optimal health benefits;
Embrace the Vibe Community: Explore techniques for harmonizing your energy flow and fostering a deeper connection to your mind, body, and soul.
Please feel free to share the recording with anyone who you think might be interested in it.
Kelly and Christine are keen for you to be part of their Quantum Healing community & join them for future events.
---
Other Relevant CTM Links
7 Minute Quantum Miracle Accelerator