Potentials Unlimited – Incredible Guided Meditation Programs

Within you is the ability, the seed of greatness, Potentials Unlimited!
It is only awaiting the stimulation of your desire to spring forth and bring you to whatever you desire.
You have the key to that door. Only you can unlock it. Only you!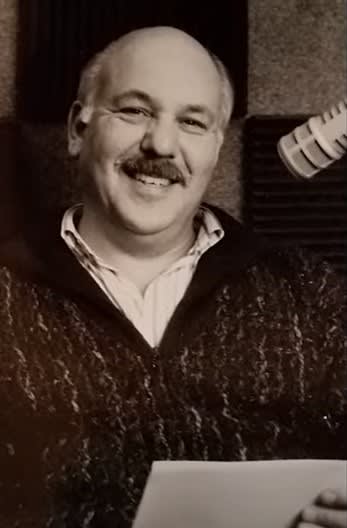 For many people, one of our programs is the first step in unlocking that door. It could be for you, too.
The words, "Hello, Greetings, and Welcome" have been heard by millions of people all over the world. They are the words and voice of Barrie Konicov, creator of these incredible programs.
Many of our customers have had great success with our Subliminal Persuasion™ Self-Hypnosis MP3s or CDs. Click here and browse all the guided meditation programs.
(Note that ChangeThatMind is an affiliate of Potentials Unlimited and thereby receives a payment on any of their products sold through this website.)
---
Other relevant CTM posts
Meditation Teacher Training and Positive Mindfulness Program