Mindfit Hypnosis – Hypnosis Programs for Personal Growth

MindFit Hypnosis programs for self-improvement and personal growth
Find a range of hypnosis programs on various topics, such as weight loss, smoking cessation, stress reduction, anxiety relief, and more.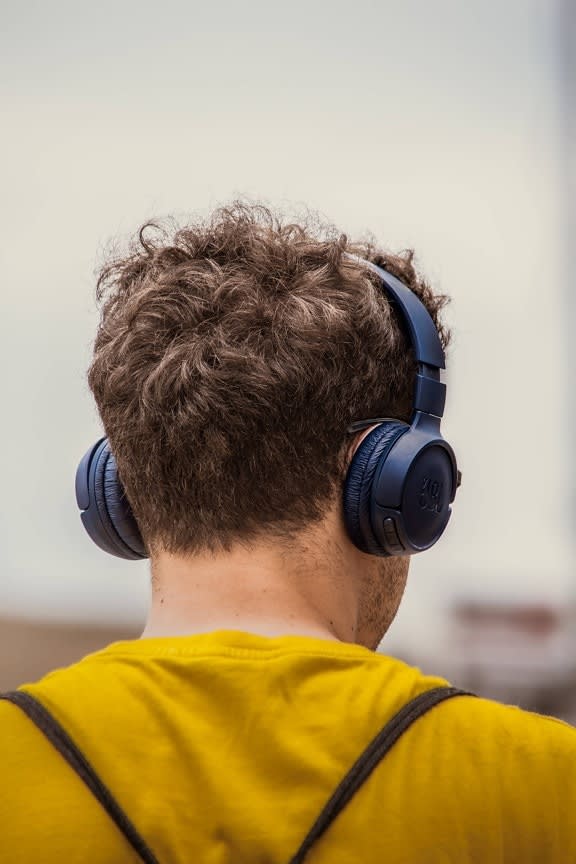 The website also offers a free hypnosis session that allows visitors to experience its benefits.
In addition to the programs, they also provide articles and resources on topics related to hypnosis and personal development.
If you're interested in using hypnosis for self-improvement, MindFit Hypnosis is a great resource to explore.
(Note that ChangeThatMind is an  affiliate of Mindfit Hypnosis and thereby receives a payment on any of their products sold through this website.)
---
Other Relevant CTM Links
FREE hypnosis sleep inducing audio from CTM