Body Language Secrets from The Raikov Effect

Know FOR SURE if Someone is Lying!
Find Out If They're Interested in You!
Instantly Know If They're Paying Attention!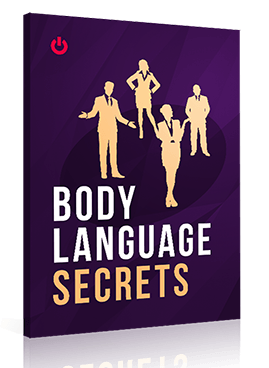 Read this PDF guide from the Raikov Effect, and you'll be able to INSTANTLY tell whether someone is telling you the truth — or not.
And also watch Raikov's "Creativity in Hypnosis ' video below
(Note that ChangeThatMind is an affiliate of the Raikov Effect and thereby receives a payment on any of their products sold through this website)
---
Other Relevant CTM Posts
The Science of Medical Intuition; Self-Diagnosis & Healing with Your Body's Energy Systems: from SoundsTrue